1-BEDROOM, 2-BATH, OCEANVIEW
Property location: condo map , Google map
Property layout: Maui Kamaole map
All things considered, there's no better value in the Maui condo market than this property, Maui Kamaole.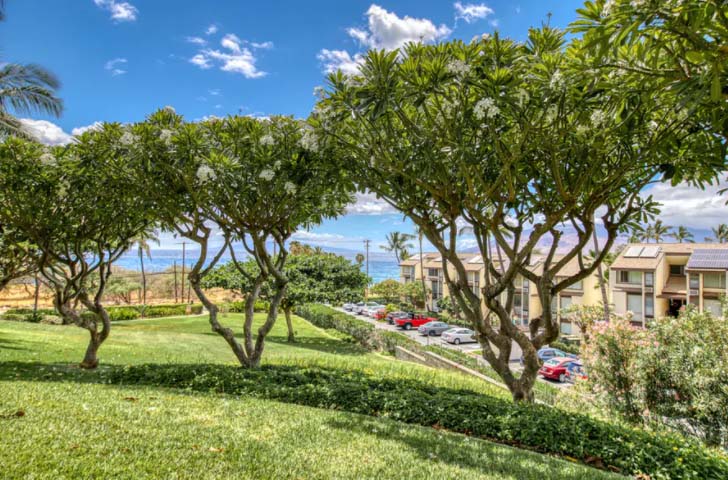 Fully equipped kitchen with granite counter tops.

Bedroom with king size bed, flat screen TV, and private garden patio.

Bedroom bathroom.

Guest bathroom with shower stall.